Are you looking for an underwear experience with no strings attached? Prepare to discover the perfect solution for your underwear dilemmas. The lingerie world has been transformed by a skimpy little number known as a c-string or c-thong. You no longer have to go bare to get all the benefits of going bare. Are you ready to discover true freedom from underwear woes?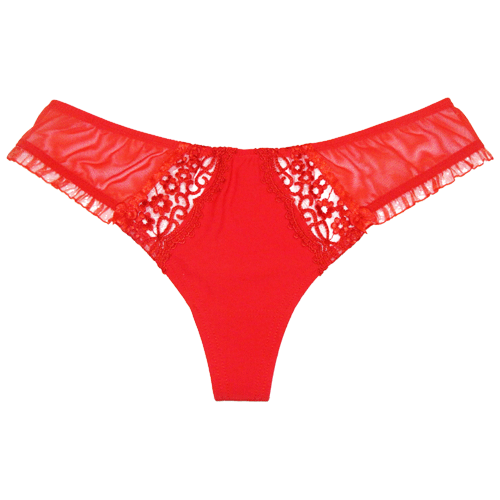 What Is a C-String?
This unique style of underwear is made for women who simply won't tolerate visible panty lines. You won't find any elastics or stitches here. You will find soft padding and a contoured support wire. This revolutionary style of panty is designed to provide coverage to your intimate areas and freedom for your derrière. The panty became known as the c-string because its shape closely resembles the third letter of the alphabet.
The True End of Visible Panty Lines
A c-thong is an essential item for every woman's lingerie drawer. It allows tight black pants, clingy dresses, and fitted skirts to hug your body flawlessly. Your seamless figure will lead everyone to believe that you've skipped a trip to the panty drawer before leaving the house. You will have the peace of mind of knowing that you'll be completely covered in case of wardrobe malfunctions. These new thongs add that extra bit of insurance every woman needs when she's wearing a dangerously short skirt. They also prevent the embarrassmeant of revealing incidents caused by windy weather conditions. C-thongs have already become a favorite item of celebrities looking to shield their assets from the paparazzi.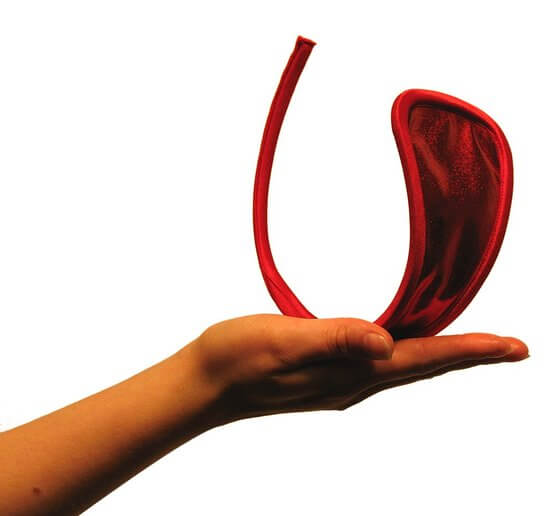 A True Friend to Beach Bums
Women have made the realization that panties without strings can vanquish the problem of unattractive tan lines. Most women already know that even the skimpiest of thong bikinis will still cause subtle tans lines. Going nude on the beach isn't always an option. Now there is a brand new option for all women. C-thongs provide women the opportunity to sun their buns without any strings in the way.
The Bottom Line
This revolutionary new take on thongs eliminates the nervousness of going nude. Women can enjoy a subtle layer of support and protection without sabotaging the smoothness of their look.