Ava, a Polish based company, is committed to supplying women with only the finest in European lingerie. Since the company's inception in 1998, Ava has been meeting the lingerie needs and desires of women across the globe. With a state of the art manufacturing system, the Ava brand has grown to become synonymous with quality and excellence.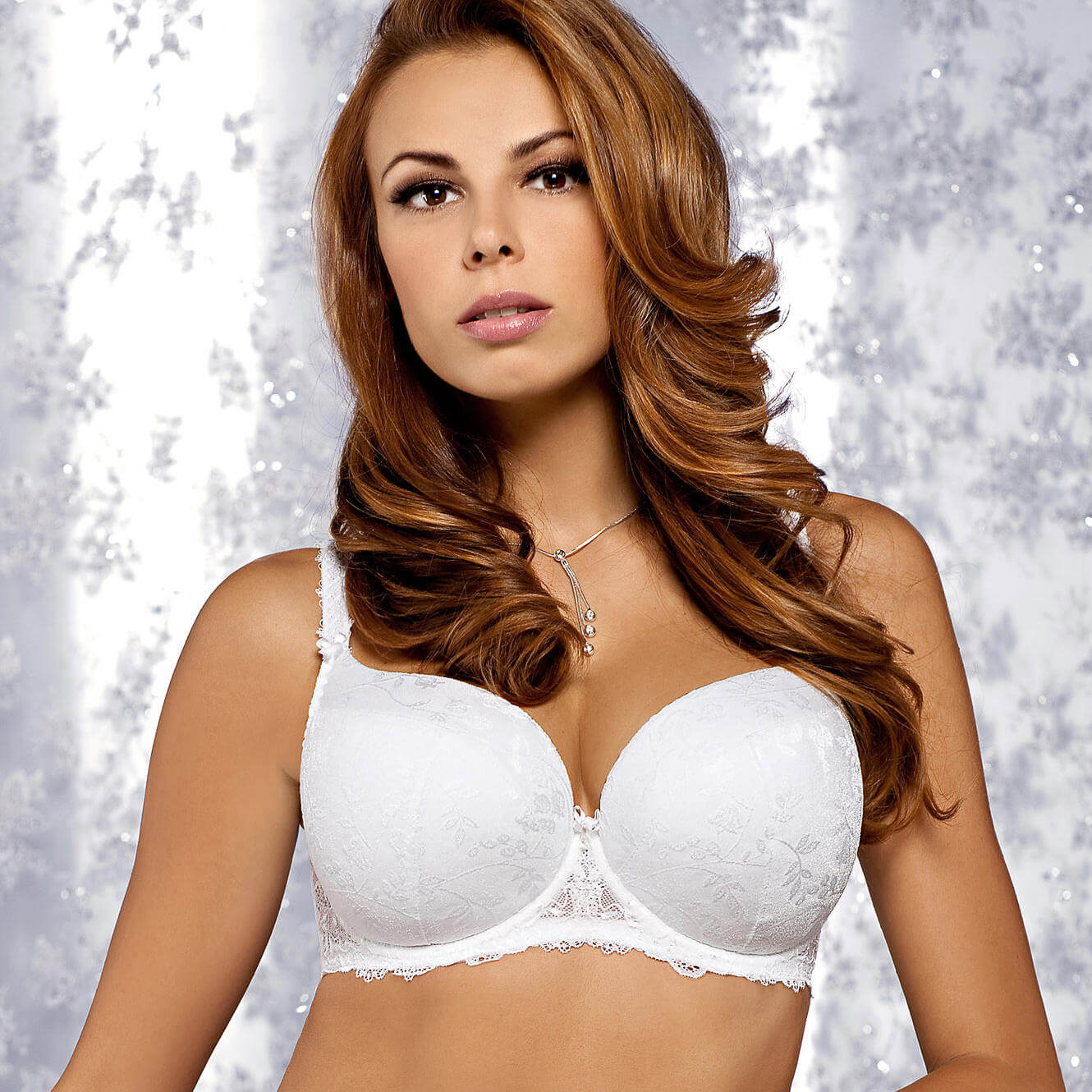 Check our Ava big cup bra selection here.
From humble beginnings, what first began as a small, 10 person team, has now taken off and developed into a highly sought after, luxury lingerie line. Despite having grown into a corporation with over 150 employees, Ava maintains their original, family based business philosophies. The Ava team takes pride in their product and believes in providing women with reasonably priced, beautiful lingerie.
Ava Lingerie aims to help every woman find and bring out her natural beauty, regardless of size or shape. They offer a wide selection of styles, cuts and sizes, thus meeting the needs of all women. From bras and panties to corsets and babydolls, the Ava collection offers everything to make your lingerie wardrobe complete. With the goal of making every woman feel beautiful, Ava uses only the finest of fabrics.
Each product is carefully and uniquely designed, ensuring that only top quality items are produced. Ava uses innovative technology to create lingerie that is delicate and durable. Their unique Silver Collection is designed with both antibacterial and odour killing properties allowing you to feel clean, breezy and fresh. In addition, they maintain an eco friendly corporation and continue to seek ways to reduce their impact on the environmeant. At Ava, customer satisfaction is always of utmost importance. Making sure that each woman selects and receives the product she desires is a top priority. With Ava items, you can always count on receiving a stunning piece of lingerie.