Dkaren is a European lingerie and nightwear line that specializes in creating beautiful and sultry intimate apparel. The complete line of apparel is designed and constructed in Poland. The Dkaren brand has been a favorite among international women since its debut in 2001. The brand continues to set the bar for class, comfort, and beauty in the world of intimate apparel.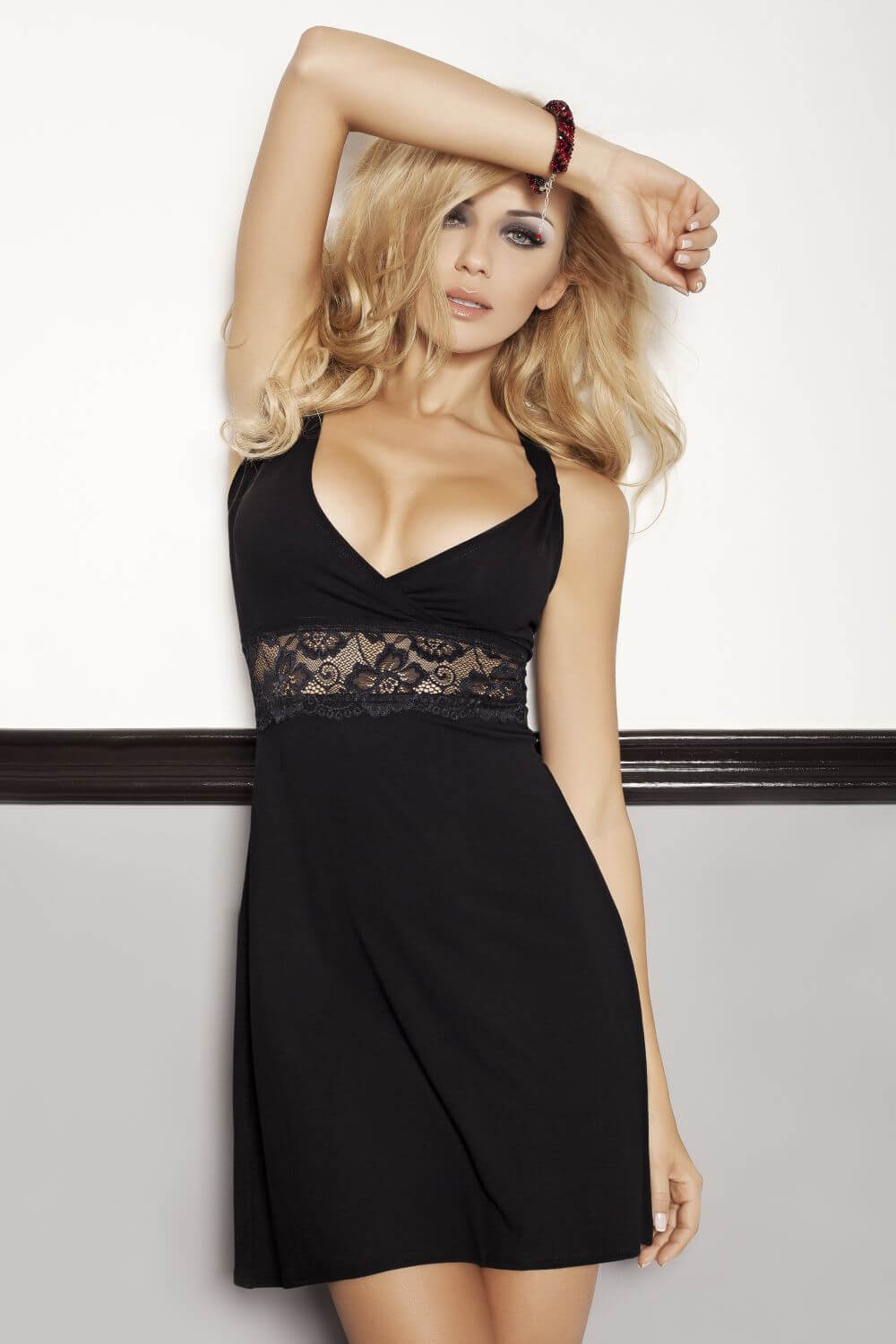 Glamor in the Bedroom Dkaren nightwear is all about glamor and sex appeal. The brand's signature look revolves around touchable textures and teasingly bold colors. The line consistently features a variety of camisole sets, dressing gowns, and nightgowns that have come to distinguish the brand as a leader in sexy sleep apparel. There is ample use of beautiful textures like satin and lace woven throughout the entire collection. Every piece from the Dkaren line is beautifully constructed and made to fit with ease. The flowing lines and revealing cuts that are characteristic of every design in the Dkaren nightwear collection are flattering and comfortable against the female form. The designs are timeless and traditional with a provocative edge.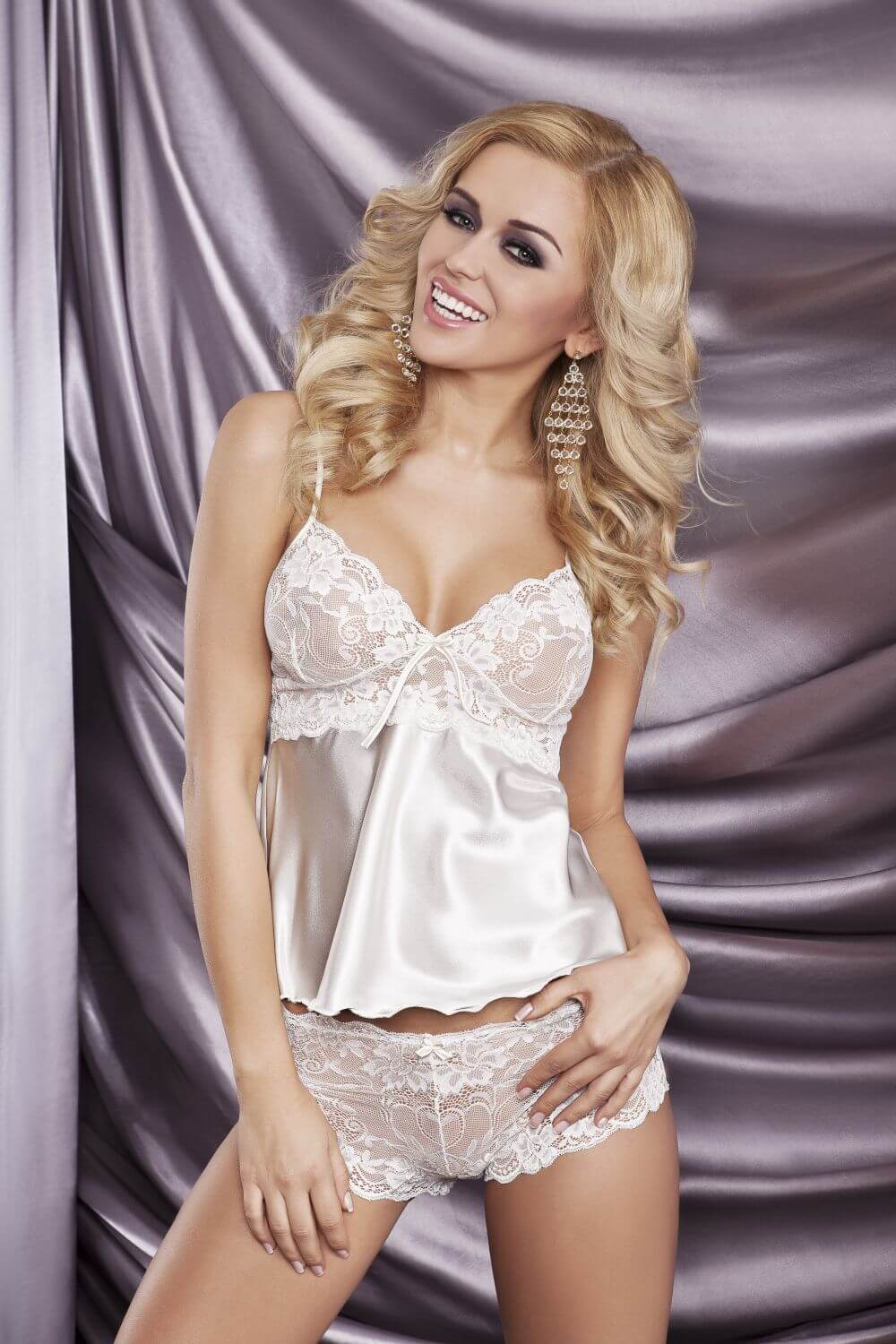 Wedding and Bridal Lingerie
Dkaren is treasured around the world as an icon for bridal lingerie. The line features a number of ultra-delicate pieces in white. The brand's signature camisole sets and dressing gowns are the perfect Honeymoon attire. Women all over the world count on Dkaren to help them feel confident and beautiful during their most intimate encounters. The feel of a piece of Dkaren lingerie against a woman's skin is one of life's true luxuries.