Wondering how those Victoria's Secret Angels get themselves looking lean and toned before strutting down the catwalk? Well, a very dedicated regime of both intense workouts and sticking to a high protein, low carb diet. Although each model tends to develop her own slight variations on the plan that work best for her personality and lifestyle, each model generally follows the same overall diet plan principles. Step one: consume smaller, more frequent meals throughout the day. Why?
According to trainers, eating smaller, more frequent meals does not keep your belly satiated but gets your metabolism revved up and kicking all day long. Ideally, aim to eat five times a day. This gives you three meals and two snacks to work with, to keep your tummy satisfied. So what exactly do these small meals consists of that the queens of the lingerie runways eat? Mostly, organic fresh fruits and veggies and lots of high protein items. According to these top models's trainers, eating a high protein diet helps keep muscles looking lean and toned and makes sure that when one sheds a few pounds, it's weight from fat and not from muscle loss.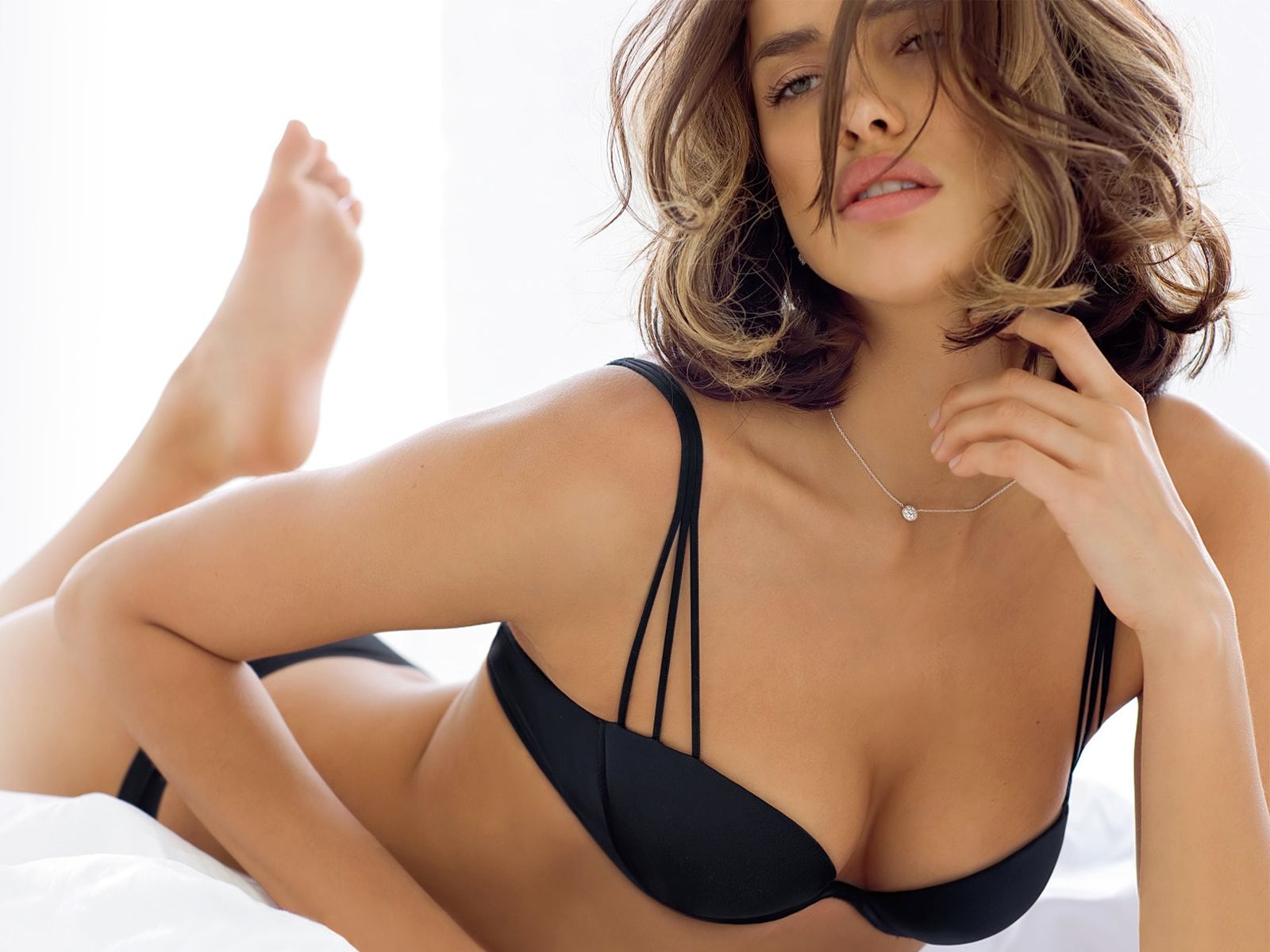 Breakfast is one of the few meals of the day that may include some carbohydrates, paired with, of course, protein. With a full day of shoots and shows ahead, models need a little carb energy kick to get started. Typical meals might include an egg white veggie omelet or fat free yogurt with a handful of nuts. Snack time? Crunch on a piece of fruit or some fresh veggies. No surprise, but salads are a popular choice for lunch and dinner amongst the lingerie model crowd.Grilled chicken breast, fish and sushi are other frequent favorites. Some lingerie models, like Gisele Bundchen cut out meat and alcohol as a way to maintain their figure.
Others, like Heidi Klum caution to stay away from processed and packaged foods, stating that fresh foods are absolutely a key. Remember, maintaining a certain appearance is part of a model's career, but for the rest of us, there's no need to consume yourself and go crazy. Incorporate a couple elemeants from the Lingerie Model Diet into your own daily routine to add to a healthier lifestyle and then proudly show off your own gorgeous curves.