Wearing comfortable underwear is of utmost importance for most ladies. There's nothing worse than spending the day squirming around in uncomfortable panties. However, finding that perfect panty isn't just about comfort, it's about feeling sensual and confident. Depending on your specific needs, when it comes to the perennial choice of thong versus boyshorts, each style has its own pros and cons.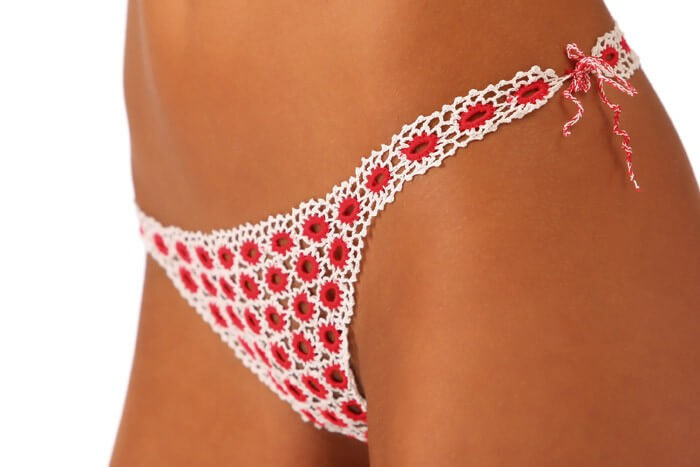 Every woman deserves to feel hot and stunning, but if the skimpy cut of a thong just doesn't work for you, don't despair; sexy underwear can come in the form of both thongs and boyshorts. Although some boyshort styles are primarily intended for providing coverage and comfort, other styles, like lacy boyshorts, are designed to offer both comfort and a sexy appearance.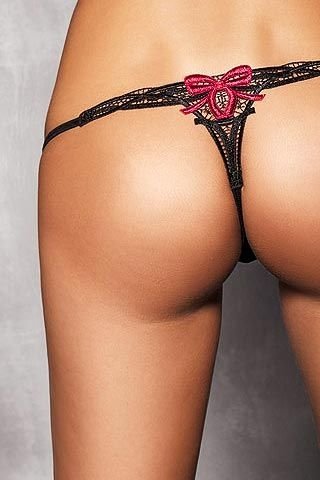 One of the most common reasons for women to opt for a pair of lacy boyshorts over the thong is comfort. Certain styles of boyshorts have a more sporty look and can be great for evenings in or when lounging around on the couch in your sweats (let's face it, we've all been there.) Conversely, sometimes slipping into a slinky thong can boost your self esteem and help you feel sexy and ravishing.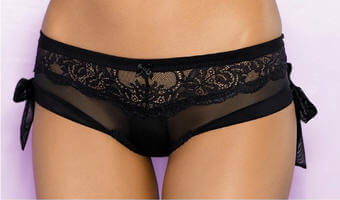 Once upon a time, thongs were all the rage; a guaranteed panty choice for avoiding unwanted seams and the dreaded "visible panty line." However, with new styles of smooth and seamless boyshorts available on the market, many ladies are now opting for the comfortable cut of the boyshort over the traditional itty bitty thong. For some ladies, this means the best of both worlds; sex appeal and comfort. For some ladies, the fit of lacy thongs can be a bit of an acquired taste. However, after the initial adjustmeant period to the many women find themselves true thong converts.
Although the thong has been described as having a "permanent wedgie feel," many ladies continue to prefer this cut over the feeling of their boyshorts riding up under their jeans. The thong certainly has the benefit of leaving you feeling open and free, but if what you're after is a fully covered booty, boyshorts might be your style.