Fashion is something that you enjoy for many reasons. There is nothing quite like the feeling that you get while wearing something very well put together. There is a confidence that comes with being well dressed. However, before you can get your hands on the latest fashions, you often first see them in runway shows. Many of the fads and newest fashions come from shows where designers show off their best and most interesting designs. Many of us love to travel to destinations just to see these shows and pick up on what is new in the fashion world.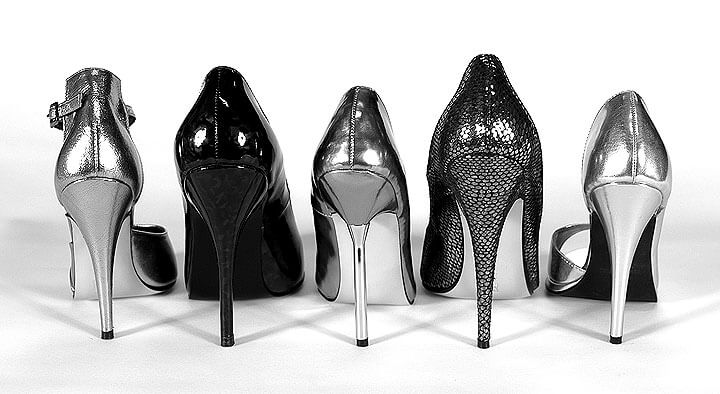 Fashion shows often appear as very exclusive events, where only those who are invited are able to see the latest trends and fads in the fashion world. If you are someone who is lucky enough to be invited to one of these events - you will need something to wear. Those who choose to attend these events often find themselves in trouble in this respect.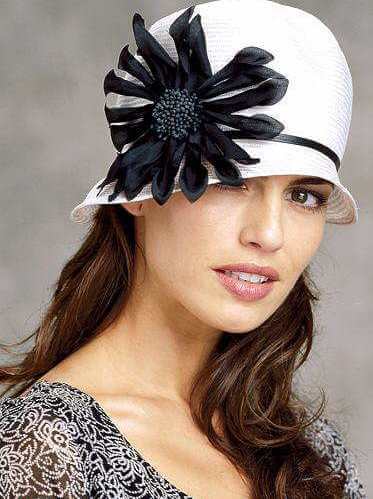 One of the biggest faux pas you can make when going to a fashion show is being overdressed. Remember that the focus is on the models on the runway. Wearing something outlandish just to stand out will divert attention and reflect negatively on you. This is why it is important to pick something that will help you stand out so that you don't blend in with the crowd, yet not steal the spotlight from the models. There are many different ways to go about selecting the right outfit for the occasion. High heels are the absolute must, you will not find anybody wearing flats. Pick a hat in moderate size. You don't want to block the view of people behind you while looking gorgeous.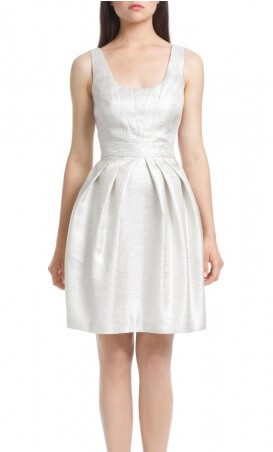 For those attending fashion week, getting the most information before even setting foot in any event can prove useful. Fashion blogs hold a large amount of information concerning the season's latest trends and places to buy brand name clothing at extremely low prices. This means that you can take advantage of the latest fashion trends and still get the clothes you need to stand out for very little money.