A lingerie party is a great way to get a little daring, sensual and sexy, and have loads of fun. Getting dolled up and flaunting yourself a bit every so often can be a really important part of loving and feeling good about your body.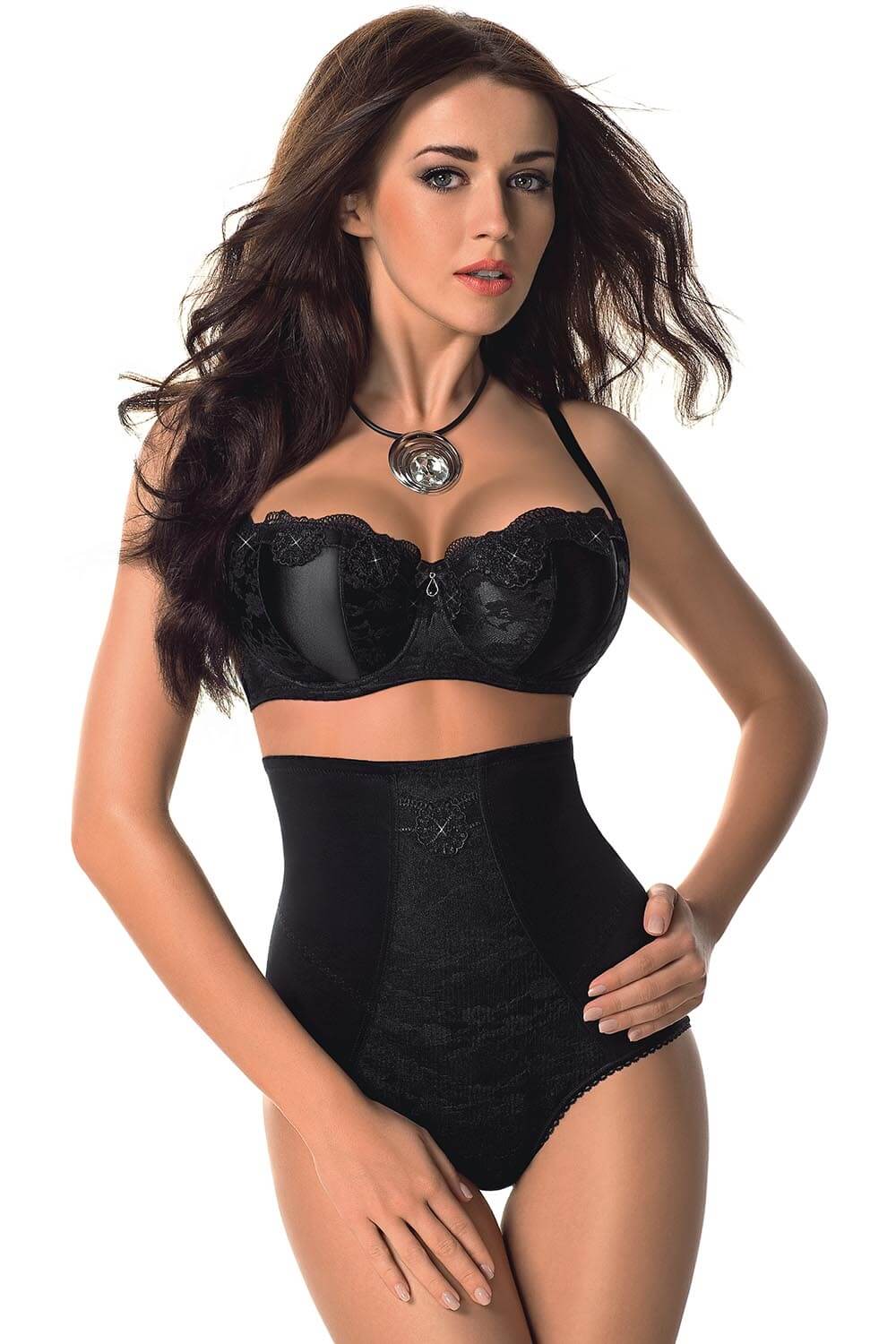 The idea of attending a party in lingerie can feel overwhelming, especially if like most people, you have parts of your body that you feel insecure about. However, by wisely selecting an outfit that you feel suits your style and personality, an evening of wearing lingerie can be extremely enjoyable. The key is to pick a style that you feel comfortable in. French Lingerie Outlet is definitely worth to consider if you need sexy and comfortable lingerie outfit. Black Sequin Bustier or satin and lace Sofia Teddy together with fancy skirt or fitted jeans will do the trick!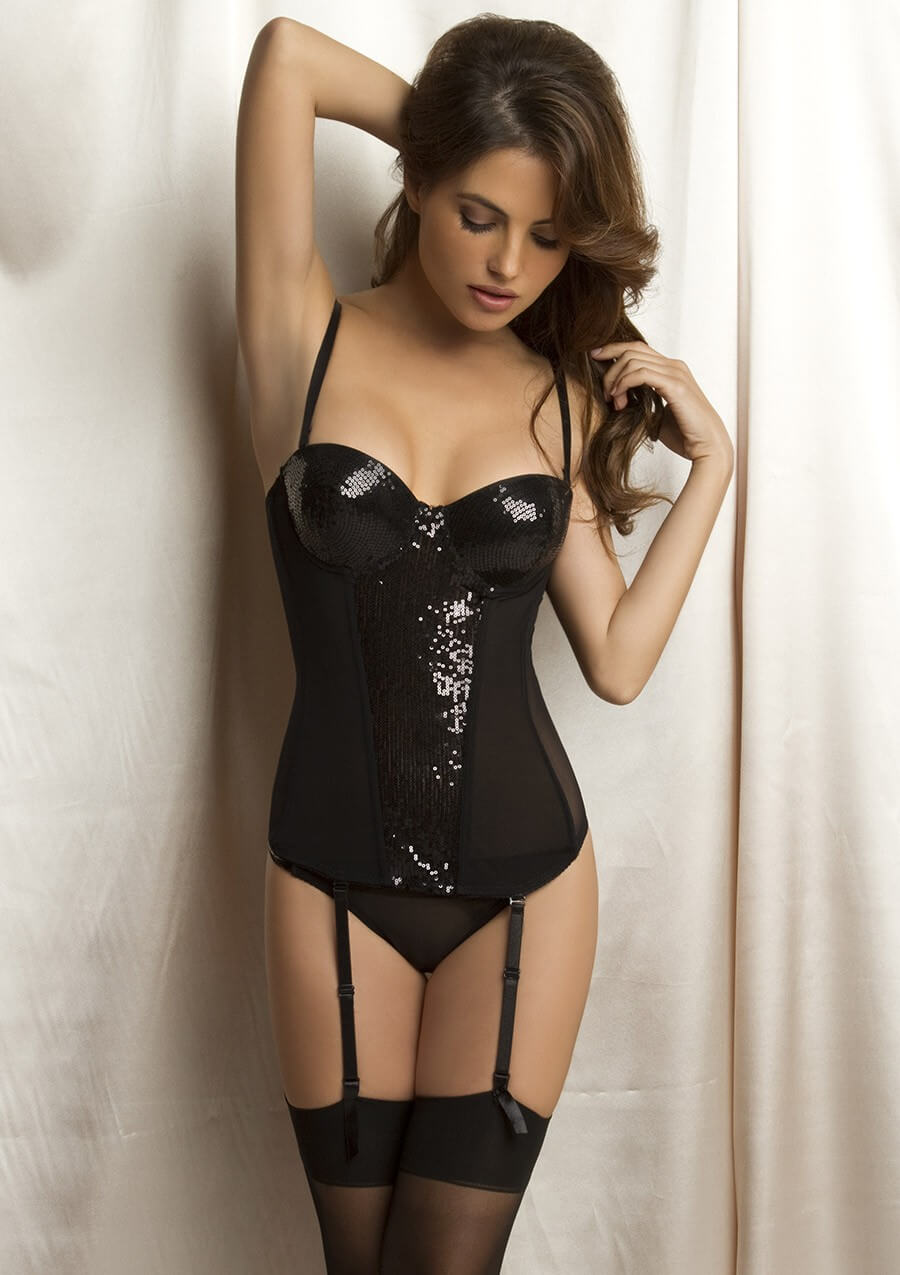 Of course, if this is the first time your are receiving an invitation to a lingerie themed party, you are probably a little unsure what the typical protocol is as far as what exactly is appropriate to wear. For men, dressing up for a lingerie party is relatively simple. Unless you are going for the "class clown" look and want to squeeze into a women's buster or pair your "tighty whities" with some fishnet stockings, a nice pair of boxers will generally do. If you are a little more modest, you can always pair up your boxers with silk robe, or a t-shirt.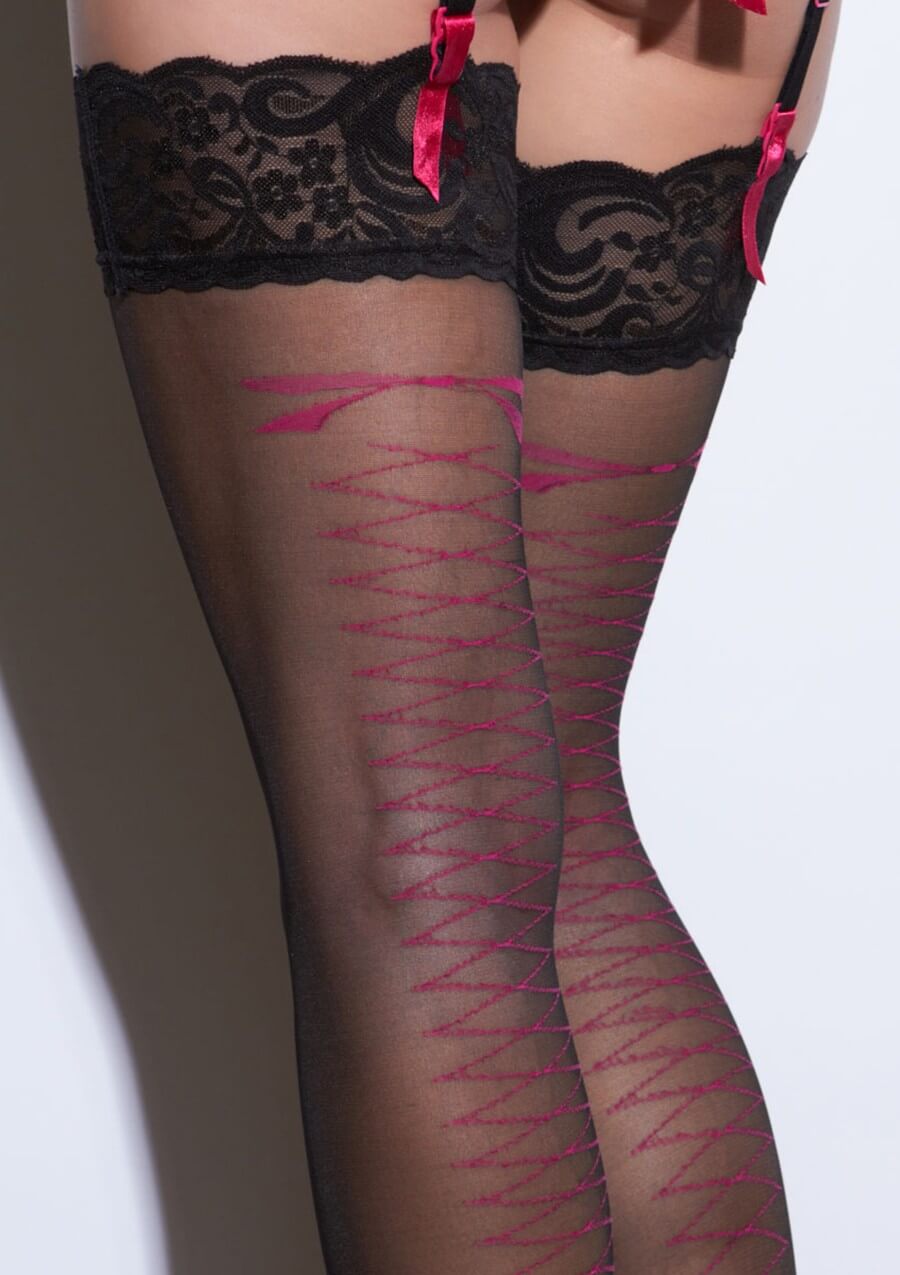 For women, dressing up in lingerie has many more choices. Wearing lingerie doesn't mean you can't cover up at all. For example, if you feel self conscious about showing off your stomach, sexy bustiers paired with a pair of jeans or leggings make a great choice. You can look as amazing as a model in a lingerie show. Don't forget about stylish nightwear. A nice nightgown or chemise can be ideal for those who would like to feel a little more covered up. Nighties come in all varies of lengths and textures from see through lace to soft silks and satin. Or, if you simply want to be comfortable, you can always wear a good 'ol pair of standard pajamas. For those who are more daring, you can, of course, always go "all out." A bra or teddy paired with hipster style underwear or booty shorts, for example. All types of garters and overbust corsets also look spectacular at any lingerie or enigmatic masquerade party!