Art Deco lingerie is a blast from the past. It brings the 20s back to life. Art Deco lingerie was a movemeant of freedom and self expression for women. This is a look for all vintage lovers who like to dress with a little sass from the past. Even if you don't normally go for a vintage look, there is sure to be something for your eyes to love.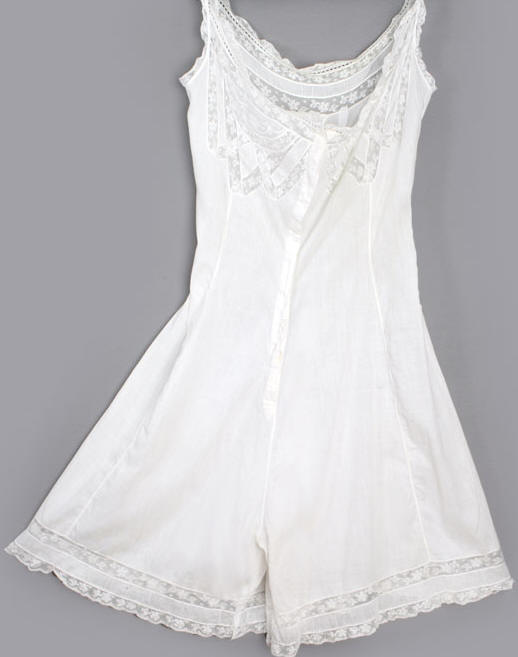 The twenties was all about bejeweled hats and outfits, cloche hats, beaded flapper dresses, feathered boas, and tons and tons of fringe on boxy, boy-like dresses that hit knee length. Art Deco lingerie keeps the 20s alive with their styles. Most people would say that they recognize this style of women's clothing from the movie The Great Gatsby. The "roaring 20s" was a decade of newness and style. A decade where there was much, much newness in the lingerie field.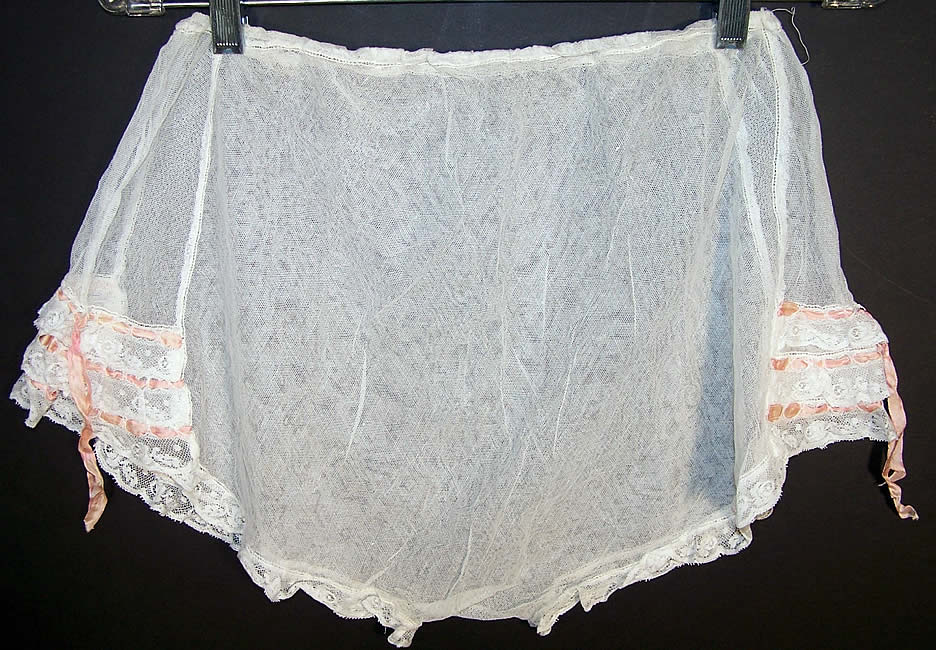 You will find Art Deco lingerie references in many departmeant store collections. Bringing to you, modern, but still keeping the classic twenties look alive and well. With bright and dual to nude and darker colors, you can find many styles in the Art Deco departmeant. The style brings a sexy, beautiful and empowering feel to many women who wear these undergarmeants. Sheer one pieces are just enough without going too overboard in showing off the woman body.
Constrictive corsets are a very big thing this year in 2015, something that women all over the world have started to bring back. They are made for every size of woman and it makes all feel the way they should, beautiful. Curves are in and the corset teaches your body how to show them off, the right way and the tight way. Many designers love and enjoy to style their clothing lines from the twenties, it's such an inspiring era for women. Many style, and many have their own styles of what they would wear in the twenties. There are now so many looks to go for that are around today, it makes the blast from the past so exciting and flirty. Just the look you were going for right?
Where Can You Buy Art Deco Lingerie Now?
There are many stores and online stores that sell beautiful twenties styled lingerie. You can even find the true original art deco lingerie at reasonable prices as well, they are harder to find though. Who wouldn't want to dress from the twenties? You may like vintage nightgown from 1920s made of silk and antique lace in delicate salmon tone for $85. One piece lingerie combination of light cotton camisole and bloomers are available at PoshGirl Boutique at $249. If you are looking for a wire free Art Deco bra from 1930s, Champagne Satin from Dollhouse Bettie is beautifully hand made in San Francisco for $62. It is also worth to search through other styles on the website. If you are a real vintage lover, you can find ideas on where to buy art deco dresses at VintageDancer.com.