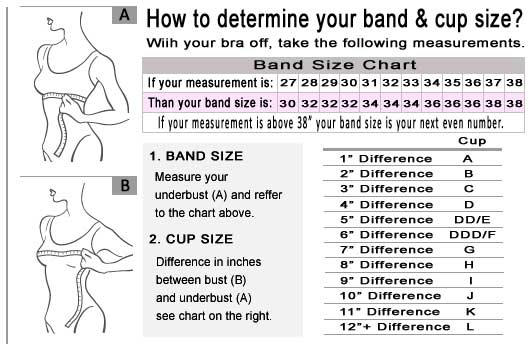 Every woman needs a lucky charm like the Zoe Unlined Black Sheer Balconette bra in her lingerie collection. This gorgeous black unlined bra features radiant lilac and silver embroideries that exudes class and femininity. It is designed to offer effortless support that never feels uncomfortable or forced. When you slip this gorgeous number on, you'll love how a single vertical seam lifts and rounds the bust in a way that looks and feels so natural.


This is the perfect black sheer balconette for you if you're looking for something you can wear under even the sheerest of tops and dresses. It promises to give you all the support you need without making you feel bulky or weighed down. In addition, its careful stitching and carefully engineering fabric ensure that your bra will stay in place instead of shifting and sliding.


The highlight of this black unlined bra is the shiny piece of zirconia jewelry situated in its center. You can think of this small detail as your own personal lucky charm. The jewel reflects light and adds the perfect touch of glamour. It is clear to see that this European-made bra offers the best of European craftsmanship and beauty. You can rest assured that this bra will hold up against daily wear and tear for many months to come. Aside from looking gorgeous day after day, it will keep you supported and secure on even the busiest of days. Its design includes a set of removable straps, back closure and a vertical seam. If you're looking to create a complete ensemble for the bedroom or daily life, pair this black sheer balconette with the Zoe Seamless Black Sheer Thongs or the Zoe Black Sheer Hipster Panties.


Sizes: 32C, 32D, 32DD, 32DDD, 34B, 34C, 34D, 34DD, 34DDD, 36B, 36C, 36D, 36DD, 38B, 38C, 38D.