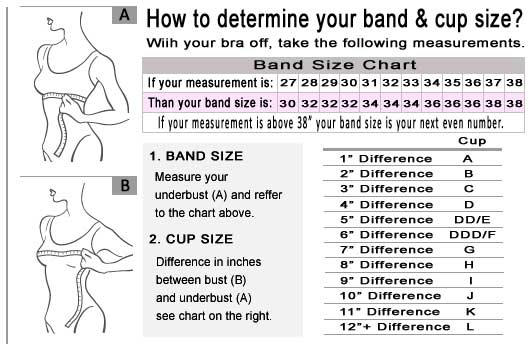 The Pamela Raspberry Red Sheer Balconette Bra is as delicious and satisfying as a big bowl of berries and cream. The red, luscious fabric of this posh see thorugh lace balconette bra will certainly have you licking your lips. As far as style is concerned, this piece offers all the flash and allure of an attention-getting, jaw-dropping red lace bra. However, quality craftsmanship and luxurious materials take this red sheer bra many steps beyond any other piece of flashy lingerie you'll find. The lace detailing on the cups speaks to the meticulous construction behind the piece's design and creation. A jewel in the bra's center demonstrates the fact that every detail of your new favorite red balconette bra has been carefully planned. Whether you choose to use this as your secret weapon in the bedroom or beneath clothes, it's one piece of lingerie that will have you seeing red wherever you go.

It is truly rare to find such a stylish, sexy sheer bra offering so much practical coverage and support. A set of high cups ensures that nipple slips and cleavage spills will never be a concern. Wiesmann's sheer bras are one of the most comfortable and well fitted ones and this bra in red is another example.

The Pamela Raspberry Red Sheer Balconette Bra is as bold as a rocket and as sweet as a raspberry. The amount of cup support offered by this bra is virtually unparalleled in its genre. You simply won't find another red balconette bra to provide such a high level of coverage using such lightweight design and fabric. Are you looking for a red lace bra that won't leave you blushing from overexposure? Let this soft, seductive bra help you paint the town red.

Available in sizes: 30D, 30DD, 30DDD, 30G, 32C, 32D, 32DD, 32DDD, 34B, 34C, 34D, 34DD, 34DDD, 36B, 36C, 36D, 36DD, 38B, 38C,38D.