About Pamela - White Sheer Bra Plus Sizes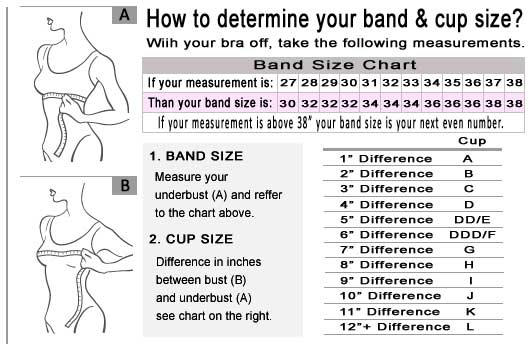 It's not every day that you find a white sheer bra that offers amazing coverage and comfort. The PAMELA White Sheer Bra - Plus Size is a see through lace bra that lets you show your true colors without fear. You'll love the way this beautiful large size design features wide straps, back closure and underwire support that all work together to effortlessly hug your curves and keep them in place all day long. You can control the amount of cleavage you create using a set of adjustable straps that won't dig into your shoulders or cause discomfort like some plus size flimsy designs out there. We're talking about real support for real women.


If you're looking for a white sheer bra to add to your lingerie collection, this is it. This design's angelic white fabric offers you a fresh way to wear a frilly see through lace bra that won't show under clothing. The bra is constructed using high-quality embroidered fabric that allows skin to breathe. The closure section features three columns to ensure that you're held in place without the risk of an inconvenient lingerie malfunction. A beautiful cubic zirconia embellishmeant between the cups will have you feeling fun and flirty. You'll love enjoying all the dainty accents and feminine touches that are usually reserved for smaller cups sizes in a large size that works with your curves.


If you're looking to create a sexy ensemble, you can get creative by adding the PAMELA White Sheer Thongs, the PAMELA White Sheer Boyshort Panties or the PAMELA White Sheer High Waist Briefs. Go ahead and choose all three to gracefully get you through work, play and everything else.

Available in sizes: 34G, 34H, 36DDD, 36G, 36H, 38DD, 38DDD, 38G, 38H, 40D, 40DD, 40DDD.