About Paola - Light Beige Sheer Bra Plus Sizes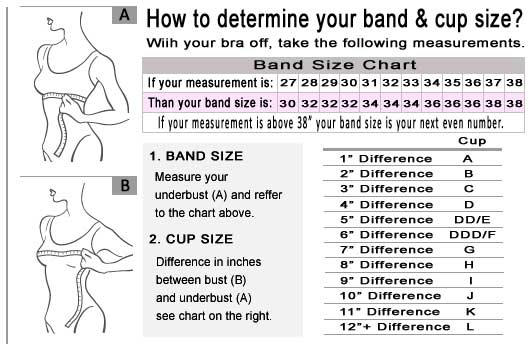 Paola sheer balconette bra in creamy beige is the sheer lace bra you've been waiting for your whole life. The way these cups gently lift, separate and support your bust is amazing. You'll be delighted to discover that a bra can give you so much support without making you feel constricted or stiff. The straps are designed to take the pressure off your shoulders without allowing the rest of the bra to sag or lose its pep.

This sheer lace balconette delivers all the versatility. The underwires deliver the dependable support so needed while wearing everything from dresses to casual tank tops. This is the perfect choice for anyone who has felt wary and discouraged after looking for a large sheer bra that is beautiful and comfortable. Go ahead and move, shake, shimmy or dance fearlessly when you're wearing this lovely creation. Everything will stray right where it should once you gracefully clasp this bra into place over your body.


The Paola Light Beige Sheer Balconette Bra - Plus Sizes makes putting on lingerie fun again. Paola sheer lace beige bra is constructed using impeccable materials and expert craftsmanship. You can take delight in the fact that every stitch and detail has been carefully planned to create the feeling of silk against your skin. You'll never find yourself wishing for the perfect large sheer bra again once you snag this beautiful piece of lingerie.

Available in sizes: 32H, 34G, 34H, 36DDD, 36G, 36H, 38DD, 38DDD, 38G, 38H, 40B, 40C, 40D, 40DD, 40DDD.