About Zoe - Black Sheer Bra Plus Sizes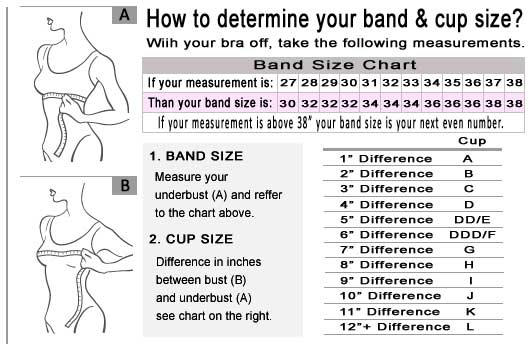 The Zoe Unlined Black Sheer Bra in Plus Sizes marks the end of being disappointed by large sheer bras that don't deliver on the promise to provide a comfortable fit in a sexy package. There isn't a detail on this bra that isn't carefully placed to ensure a phenomenal experience. This is the type of lingerie design that is fun to wear under clothes as you take on the day or linger around the bedroom. The lightweight nature of this bra makes it an ideal choice if you're looking for something that will seamlessly disappear under a variety of fabrics. The black base of this bra is accented with lilac lacework that is reminiscent of soft rose petals being scattered over dark bed sheets. The cups are sliced to offer a mix of strong coverage and lacy exposure. You'll adore the way these round cups gently sculpt your bust and create a soft silhouette. The shape of the bra ensures a secure fit that does away with risks of spillage or shifting. A gorgeous gem embellishment in the center of the bra is sure to catch the light at just the right angle and bring a true sparkle to your look.


The straps on this bra will delight you if you've been disappointed by inadequate straps on large sheer bras in the past. You don't have to worry about thick, unattractive straps that totally detract from the sexiness of your lingerie look when you slip this bra on. You also won't have to worry about struggling with thin straps that simply cannot support your curves appropriately. This bra features exquisite straps that do their job perfectly while looking so delicate and sexy. The bra's theme of beautiful lace detailing carries over to the straps to create a truly elegant look.


The Zoe Unlined Black Sheer Bra in Plus Sizes is a design that is dripping in beauty. You'll love the difference European craftsmanship can make when it comes to the way a bra looks and feels on your body. Pair this beautiful bra with the Zoe Black Sheer Hipster Panties or Thongs to create a lovely lingerie look that will leave you free to embrace your feminine side.


Sizes: 34G, 36DDD, 36G, 36H, 38DD, 38DDD, 38G, 38H, 40C, 40D, 40DD, 40DDD.