About Lea - Light Cream Sheer Bra Balconette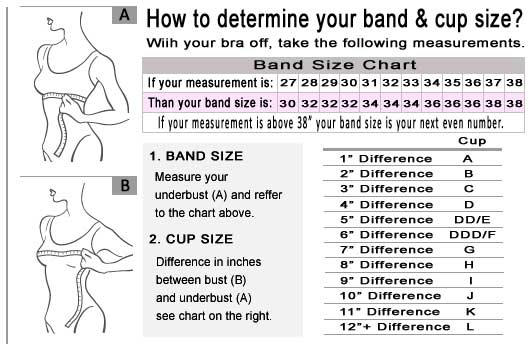 The Light Cream Sheer Bra - Lea Balconette is a light summer bra that offers a carefree, natural-looking way to get support and comfort. This cream sheer bra features cups that have been designed to provide gentle lifting and sculpting. It creates the perfect silhouette by separating and supporting the bust area in a way that fits perfectly with a variety of necklines. As a result, this bra disappears beneath everything from lacy dresses to casual tank tops. This light cream bra has straps that are strong and soft. The straps are the right size to hold the bra in place securely without creating discomfort at the shoulders or dispersing weight in an unnatural way. Subtle lacework is woven throughout the straps to create a soft look. They can be adjusted to ensure the perfect fit and form with different necklines and cuts. The center of the bra acts like a sturdy portion of scaffolding that gives the entire design its strength and structure. The beauty of this light cream bra cannot be ignored. The way the bra's lace accents subtly spill over the top to brush along the bust is truly artistic and stunning. The bottom portion of the bra features subtle scalloping that is wrapped in wispy, textured waves of lace. A back clasp ensures that this bra stays in place comfortably once you put it on. The clasp is designed to sit within the bra's back band naturally and inconspicuously.

This bra features impeccable detailing and high-quality stitching. Its delicate appearance doesn't take away from the fact that it has been constructed to offer a sturdy, secure fit. It is meant to maintain its shape and resiliency throughout many washes and wears. The bra's lightweight fabric allows for quick drying following washes. Pair this light cream bra with matching Lea panties to create an airy summertime lingerie look that you can wear with all your favorite warm-weather outfits. This is an easy bra to fit into your suitcase or overnight bag for summertime getaways. This is a must-have item if you're looking for a structured bra that is lightweight.

Sizes: 32C, 32D, 32DD, 32DDD, 32G, 34B, 34C, 34D, 34DD, 34DDD, 36B, 36C, 36D, 36DD, 38B, 38C, 38D.