About Roma - White Sheer Bra Balconette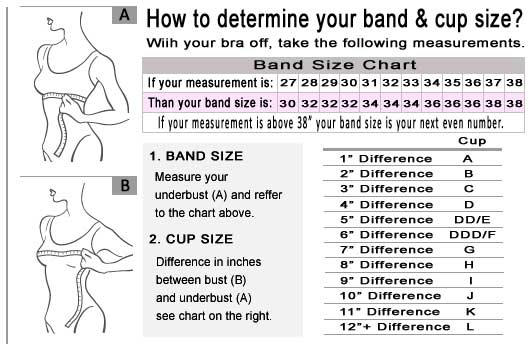 The White Sheer Bra - Roma Balconette features beautiful floral lace detailing that pops. A row of lace overflows from the cups to trim the bust portion. This sheer bra offers a generous amount of coverage. Its sturdy, structured cups offer supreme comfort and controlled shaping. The straps on this white sheer bra look like two elegant ribbons. However, they actually act like two strong pillars that create the perfect balance for keeping everything secure and in place. The straps are fully adjustable to allow you to customize the fit and form of the bra slightly to work with various necklines and cuts. In addition, they won't dig, chafe or slide as you go about your life while wearing this great bra. This bra is a perfect companion for gowns, blouses, tank tops and sweaters because it has the ability to disappear under fabrics with ease. This look is designed using impeccable European craftsmanship and quality materials. The high-quality, resilient fabric that this bra is made from allows your skin to breathe. Every generous helping of lace that is woven into this design has been carefully calculated and planned for maximum beauty and performance. The floral details that flow throughout the cups on this bra create the look of a sweet, wild garden. Every embellishment fits naturally into the design without getting in the way. You can look forward to a high-quality bra that keeps its shape through washes and wears.

This is a perfect choice if the balconette look is your preferred style of bra. The gorgeous lacework and floral motif of this bra come together to make it a great alternative to a typical white bra. This piece adds a dramatic dimension to everything you love about classic white bras that don't have frills. This bra creates a great silhouette without pinching or compressing. The White Sheer Bra - Roma Balconette is definitely the perfect choice if you're looking for a dependable bra with that special touch that makes it so much fun to wear. Match this bra with white lace panties to create your perfect look to go under any outfit.

Sizes: 32C, 32D, 32DD, 32DDD, 32G, 34B, 34C, 34D, 34DD, 34DDD, 36B, 36C, 36D, 36DD, 38B, 38C, 38D.