About Lea - Light Cream Sheer Bra Plus Sizes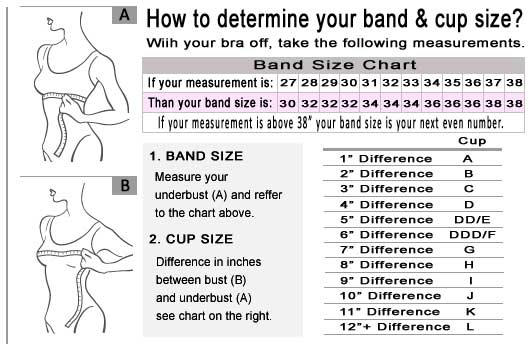 A piece of lingerie this exquisite and unique deserves a prized spot in every lingerie drawer. Light Cream Sheer Bra Plus Sizes – Lea proves that a bra that's barely there can do so much. This unlined sheer bra clings to curves with a natural, flattering fit that feels like a dream. The design is centered on a secure and solid frame that supports two perfectly sculpted cups. A sea of soft, heavenly silk is stretched over the frame of this bra to offer sheerness and beauty. The cream lacework woven into the bra is nearly transparent. The bra's underside is solidly constructed to ensure a comfortable, secure fit that holds up against any type of shirt, blouse or dress. Light scalloping around the bottom edges helps to create a gap-free fit. The thickness of the bottom portion of the bra provides a nice balance to its sheer cups. The ethereal cups on this bra offer full coverage over the bust area. These cups are sculpted to ensure that shifting and bunching never become issues. The back portion of the bra features the same airy, transparent lace as the rest of the design. There is a simple enclosure in the back. The bra's center offers a subtle embellishment that speaks to the European-inspired elegance of this design. The best of European craftsmanship and soft, durable materials have been poured into the construction of this beautiful plus size sheer bra. This is a bra that truly leaves curves free to look amazing and natural.

Comfort is a big feature of this unlined sheer bra. Its straps rest upon the shoulders like white petals from an exotic flower. The straps offer the right balance of softness and tension to create a secure fit that doesn't cause pressure or digging. The undergarment is lightweight enough to be washed and dried in a pinch. It can be easily rolled up into a suitcase or overnight bag to serve as the go-to undergarment to be worn to formal work events, romantic getaways or weddings out of town. This unlined sheer bra can be paired with Lea Light Cream High Waist Briefs to create a vineyard of lace that flows across the entire body using two simple pieces.

Sizes: 32H, 32H, 34G, 34H, 36DDD, 36G, 36H, 38DD,38DDD, 38G, 38H, 40B, 40C, 40D, 40DD, 40DDD, 40G.