About Tequila Sunrise - Purple Ombré Lace Bra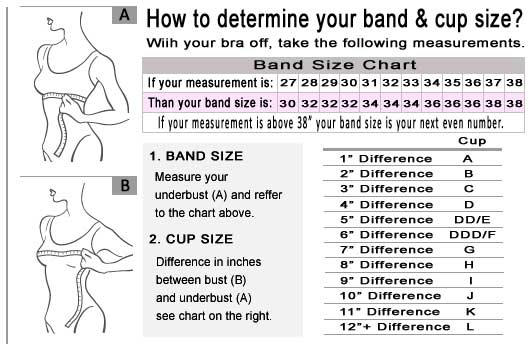 The Purple Ombré Lace Bra - Tequila Sunrise sparkles like an ember. The rich, intricate neon color combination of this bra is unlike any other look out there today. The bra's balconette cups feature carefully placed cascades of purple, coral and orange fabric that dance with movement like fire. Every overlapping, dancing strip of fabric has been artfully and expertly applied to create a flawless look. The bra's two purple straps are kissed by dainty pink bows. The center of the cups is also adorned with a small bow. The way that waves of lace roll along the top of the cups brings movement to the bra's gorgeous colors. Whispers of skin can be seen through the breaks in color all throughout the cups on this design. The bra's straps are the perfect width to create a comfortable, secure fit without seeming overwhelming. These straps can be adjusted to provide a truly customized fit that feels like soft whispers against the shoulders. There is a delicate cage just below the bra's cups that creates a tight, natural-feeling hug. This cage gives the bra its perfect shape and ensures a stable, comfortable fit. The entire back portion of this bra is a shimmering, gorgeous shade of solid purple. The back portion is constructed from fabric that is soft against the skin. It all comes together to create an ombré sheer bra that is as beautiful and creative as a Technicolor painting of a sunrise on the beach.
This ombré sheer bra is a great option for everyday wear or tropical vacations. Its smooth, streamlined fit is designed to look amazing under tank tops and sundresses. The lightweight nature of this bra allows it to disappear beneath tops and dresses in a variety of cuts and fabrics. While vivid colors dominate this bra, it is actually very sheer. It is carefully designed to allow the skin to breathe and create a fitted feel that's barely there. This ombré lace bra can be paired with the Purple Cheeky Panties - Tequila Sunrise to create a sleek, beautiful lingerie look that is heavy on color and beauty.
Sizes: 32C, 32D, 32DD, 32DDD, 34B, 34C, 34D, 34DD, 36B, 36C, 36D, 38B, 38C.