About Nori - Black Ultra Sheer Bra Balconette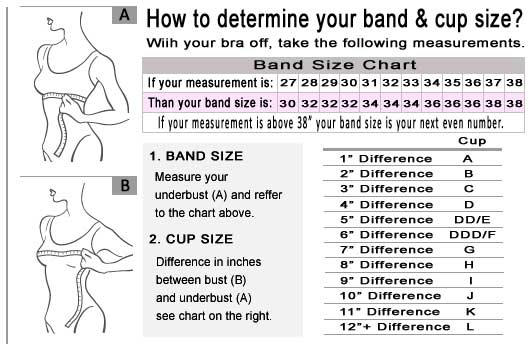 Black Ultra Sheer Bra - Nori Balconette breaks the very sheer tulle with its feminine, lacy design and impeccable tattoo construction. Who wouldn't want to catch a glimpse of dark flowers in the moonlight every time they open their lingerie drawer? This floral bra is simply a delight to wear and to look at. It is truly a classic black balconette bra with a twist. This is one of the best ultra sheer bras to select because of the way it naturally fits across curves and provides endless comfort. The bra's cups are carefully constructed to lift and separate the bust in a very natural way. The bra's sheer cups are light enough to become virtually invisible under all types of fabrics and necklines. The cups are adorned with carefully crafted floral accents. These accents provide a hint of modesty over cups that are made entirely of sheer lace. The bra's center is also made of a sheer material. The black straps on this bra are thin enough to maintain a dainty, barely-there vibe. However, they offer a mix of comfort and control. They can be adjusted to create a custom fit that provides balance and comfort throughout the shoulders, back and bust. This bra features the very best that modern European craftsmanship has to offer. It's made using fabrics that reach the highest level of quality. This bra is both delicate and resilient. It offers victory when it comes to sculpting curves and providing everyday comfort.
The Black Ultra Sheer Bra - Nori Balconette is a piece that can be worn every day. It is also a perfect piece of lingerie to whip out for special occasions that require formal attire. It is easy to wash, dry and wear in a pinch because of how extremely light and airy it is. This bra can be paired with a matching Nori panty or thong to create a seamless, comfortable ensemble that works under every type of outfit. This is a bra that lives up to the high expectations created by its unique, eye-catching design.
Sizes: 32C, 32D, 32DD, 32DDD, 32G, 34B, 34C, 34D, 34DD, 34DDD, 36B, 36C, 36D, 36DD, 38B, 38C, 38D.