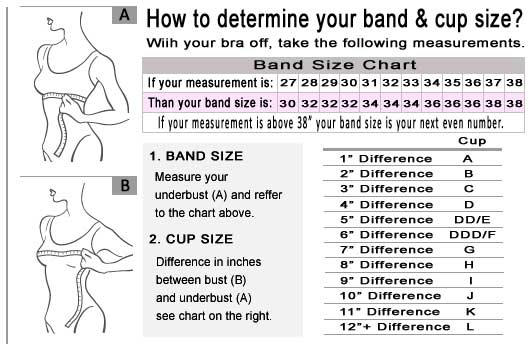 Black Ultra Sheer Bra Plus Sizes - Nori delivers beauty throughout every inch of its innovative, lacy design. Anyone looking for a 40DD sheer bra or 36G sheer bra should not skip this wonderful design. Two carefully shaped cups give this bra its unmatched definition and shape. The sheer cups disappear beneath every fabric under the sun. They feature exquisite lace accents that provide a very subtle and delicate level of coverage against a sheer backdrop. The center of the cups features a sheer piece of fabric that looks and feels as though it is barely there. The way the cups are able to lift and separate the bust in such a natural way helps to create a wonderful silhouette. The design of the cups ensures that the bust can move and flow naturally without any slips. This is a bra that moves with the body. The delicate straps on this bra conceal what is actually a very powerful design. The straps help to support and lift the bra without putting tension on the shoulders or creating digging and discomfort.
The elegant fabric used to create this plus size see through bra is really the star of the show. The bra's fabric is lightweight, resilient and strong. The sheer lace used has been perfectly cut and applied to create just the right amount of support without causing things to overheat inside this bra. Of course, it is the elegant European craftsmanship behind this bra that really makes it stand out. No amount of detail has been spared when it comes to the way this bra is designed.
Black Ultra Sheer Bra Plus Sizes – Nori offers a fit that feels like a whisper against the skin. However, it makes a bold statement with help from lashings of black lace against transparent panels of fabric. This bra delivers support and comfort in a way that is rare among lacy, high-fashion bras. It can be paired with matching panties to create a sophisticated look that lets the skin breathe from top to bottom. This is a plus size see through bra that makes it so hard to go back to anything else once you've experienced it.
Sizes: 32H, 34G, 34H, 36DDD, 36G, 36H, 38DD, 38DDD, 38G, 38H, 40B, 40C, 40D, 40DD, 40DDD, 40G, 42B, 42C, 42D, 42DD, 42DDD.