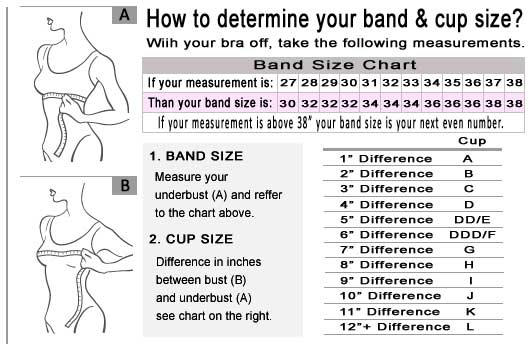 What's as spicy as cinnamon, as delicate as a spider's web and as beautiful as a bouquet of lush roses? The Nori Red Unlined Mesh Bra Balconette delivers in the categories of fit, function and fashion. This must-have unlined red bra features a balconette design that acts to lift, separate and support the bust in such a natural way. Trails of lace cover the cups to create a very sophisticated look. The sheer portion of this bra is a light-beige color with red embroideries. The juxtaposition of red against what looks like bare skin is simply stunning. This high-end European design has been created to accentuate and flatter every curve. Features like a set of carefully engineered straps set this design apart from fashion lingerie that isn't really meant to provide shaping and support. However, these brilliantly tough straps appear lovely and delicate. The back portion of this mesh bra features opaque fabric and a traditional clasp. This is the ultimate wear-to-work mesh bra. It also works fabulously for special occasions.
It's the little details like careful lace webbing, breathable see through fabric that takes on a subtle shine in the light and an adorable bejeweled charm between the cups that make this mesh bra so unforgettable. Of course, this design offers so much more than a pretty look. It's also important to talk about the high-quality European craftsmanship behind this beautiful look. The fabric that has been used to construct this bra is of the highest quality imaginable. It provides a soft-the-the-touch sensation against the skin and creates the perfect amount of resiliency. The balconette construction of this bra sets it apart from other "fashion" lingerie pieces you might see that claim to offer support.
This bra can be counted on to stand up to many washes and wears. In addition, it dries easily. This bra keeps its shape and provides steady support and comfort wear after wear. There's no denying that this lacy, lightweight design is perfect for anyone looking for a bra that can be easily packed away in a bag for weekend trips. You might call this the essential red bra that everyone needs to own. In fact, stocking up on more than one might not be a bad idea for anyone who has a wardrobe full of red tops and dresses.
Searching for a mesh bra can be tricky these days. Far too many designers equate mesh designs with slinky, flimsy construction. The fact of the matter is that mesh should be able to hold up for many washes and wears and keep its shape for a long time. There's no need to settle for mesh that doesn't hold up. Mesh is more than a look. Nori is a bra design that is as fun to wear as it is comfortable and dependable. That's why many women who buy it as a special-occasion bra end up wearing it practically every day. This is a style that can look amazing when worn under a lacy or silky robe with an accompanying pair of panties. Of course, many women also choose to wear this bra to the office or to special events. That's why it's not a bad idea to grab more than one bra to make sure that one is always ready.
Want to turn this red bra into part of your favorite lingerie ensemble? Pair it with a Nori thong or panty to create a matching look that is beautiful and comfortable. Don't forget that this mesh bra makes a very dreamy gift for romantic occasions and holidays. This hard-working bra surprises with its vivid color, amazing feel and world-class fit. Fall in love with a clasp that stays put, straps that never put pressure on the shoulders and cups that create a vivacious silhouette from the first wear.