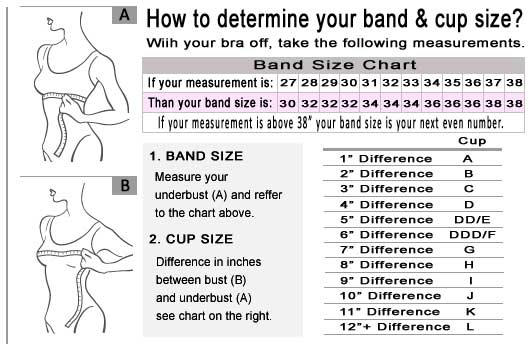 All of the materials in this merry red sheer balconette bra are the top most quality and expert craftsmanship.


Never will you feel frumpy and boring in this carmine red balconette bra, but twinkling like the brightest star! Blooming flowers embellish the tulle fabric, gracefully flowing across the seductive red sheer cups. Lace scalloped trim on top edge of the cups, another detail displaying exquisite artistry in the design. Centered in the middle is a dainty, shimmering clear cubic zirconia stone. The jewel's delicate movement will draw your eyes.


There are many features that give this bra a comfortable and relaxed feel, as if it was tailor- made for you. A vertical cut is not only visually stylish, but gives you all the support. The soft adjustable straps make sure you are able to find the perfect shape and fit. Underwires in the cups provide necessarybase support.


A red bra and panties set would be a great surprise for your significant other, a close friend or even for yourself. Rania Red Sheer Lace Hipster Panties, thongs or bikini are a perfect match to the bra. The matching set would be ideal as a Valentine's present or for any other memorable occasion. This is the time of the year to spoil your special loved one or indulge yourself with a gift.


You may wake up one morning and find a box filled with this beautiful red bra and panties set from your exceptional secret admirer. Reward yourself year round, but spring time is the best opportunity to indulge yourself even more - because you've been a good girl and you deserve it!

Sizes: 32C, 32D, 32DD, 32DDD, 32G, 34B, 34C, 34D, 34DD, 34DDD, 36B, 36C, 36D, 36DD, 38B, 38C, 38D.