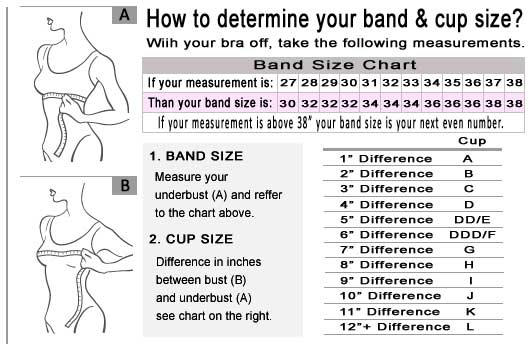 Beauty takes the stage whenever the Audrey Navy Blue Sheer Balconette Bra is worn. This shimmering bra is romantic, theatrical and lovely. It is the perfect addition to your collection if you've been dreaming of a navy blue bra with a feminine twist. This sheer bra is so lightweight and smooth. It offers two sculpted cups that deliver the shaping and support you're dreaming of. A band runs just under the bust to keep everything in place and provide a firm support. This blue sheer bra is adorned in cascades of lacework and lovely floral embroidery. The design's stunning navy color with a satin finish shines like the tapestry on a royal cloak.
The look doesn't skimp on support and structure for the sake of style. The Gorsenia's sheer bra offers supportive cups that are designed to hold and sculpt your bust with ease. The cups are sheer to ensure that they disappear effortlessly under a variety of fabrics. You can look forward to a flawless silhouette that never betrays the fact that you're actually dressing for comfort. This blue balconette bra also features straps that are just right for all bust sizes. These carefully designed straps provide sturdy support without appearing too thick and overpowering. You can look forward to basking in support while still enjoying the fun of wearing a dainty and delicate bra. It is rare to find such a stunning piece of lingerie that manages to be so airy while still providing a substantial amount of support. You'll love the way the lace detailing on this design allows your skin to breathe. What makes this bra truly amazing is that it provides a natural fit that creates very natural-looking curves. You won't have to deal with being pinched, tucked or compressed just to create impressive cleavage.
This versatile bra has all what it takes to support you during the daily life. You can pair this lovely blue balconette design with the matching Audrey Navy Blue Sheer Cheeky Panties to create an elegant ensemble.
Sizes: 32C, 32D, 32DD, 32DDD, 32G, 32H, 34B, 34C, 34D, 34DD, 34DDD, 34G, 34H, 36B, 36C, 36D, 36DD, 36DDD, 36G, 38B, 38C, 38D, 38DD, 38DDD, 40B, 40C, 40D, 40DD.